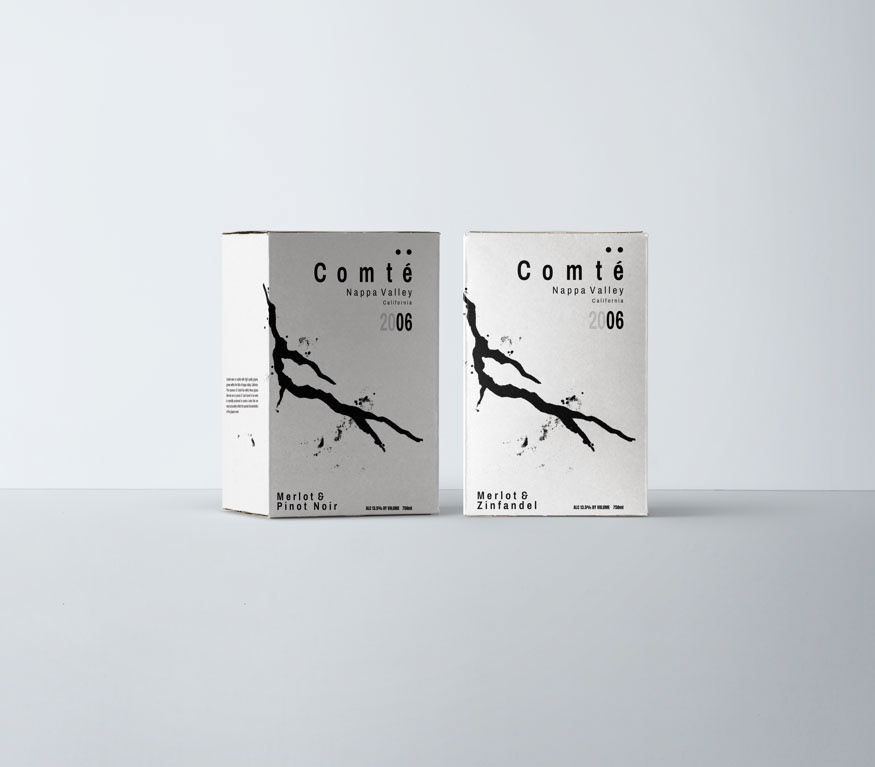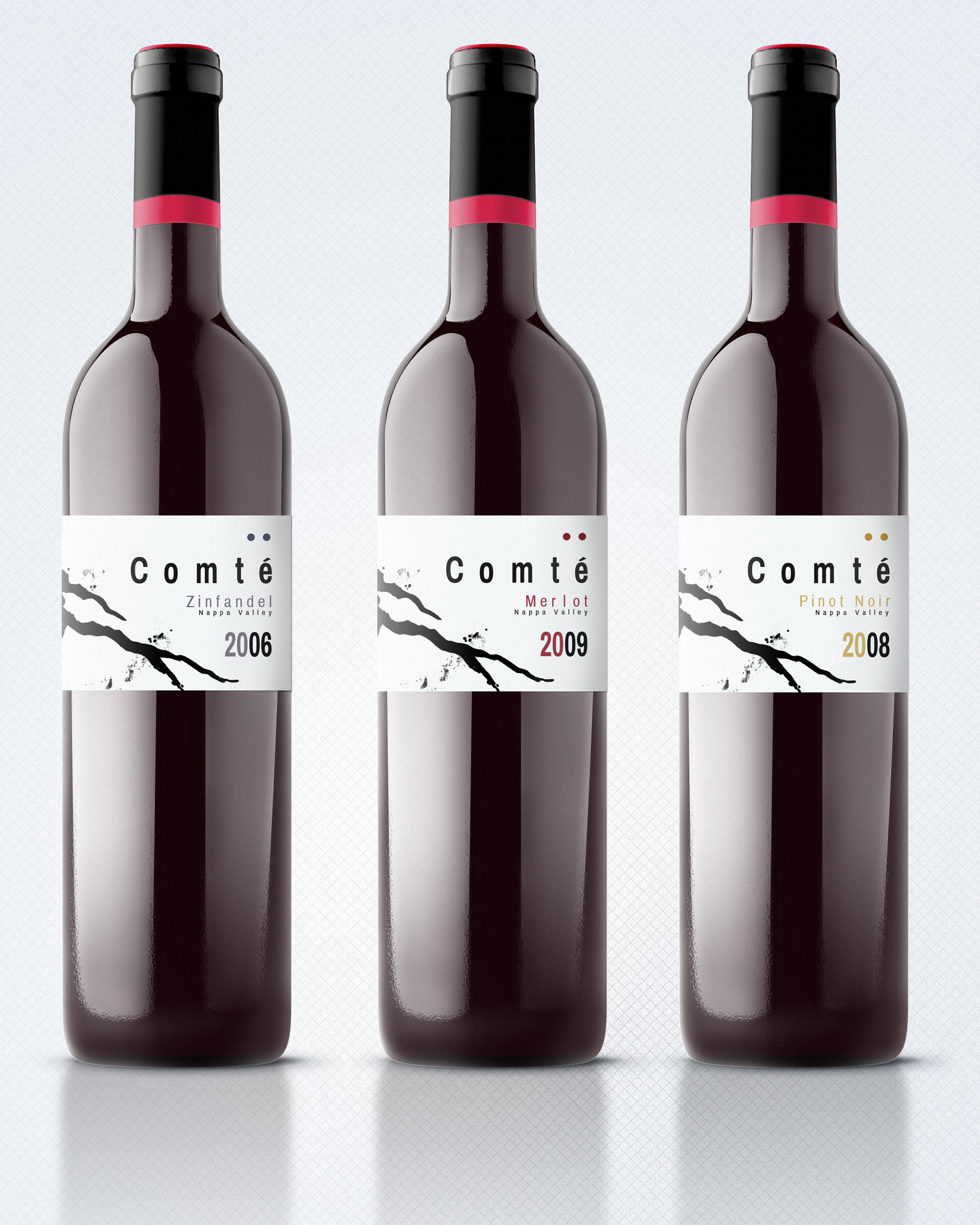 COMTÉ
Wine & Box
The concept of Comté is a company that creates and bottles wine in Napa Valley. The target for this product are the wealthy who enjoy the minimalistic and contemporary style of aesthetic designs.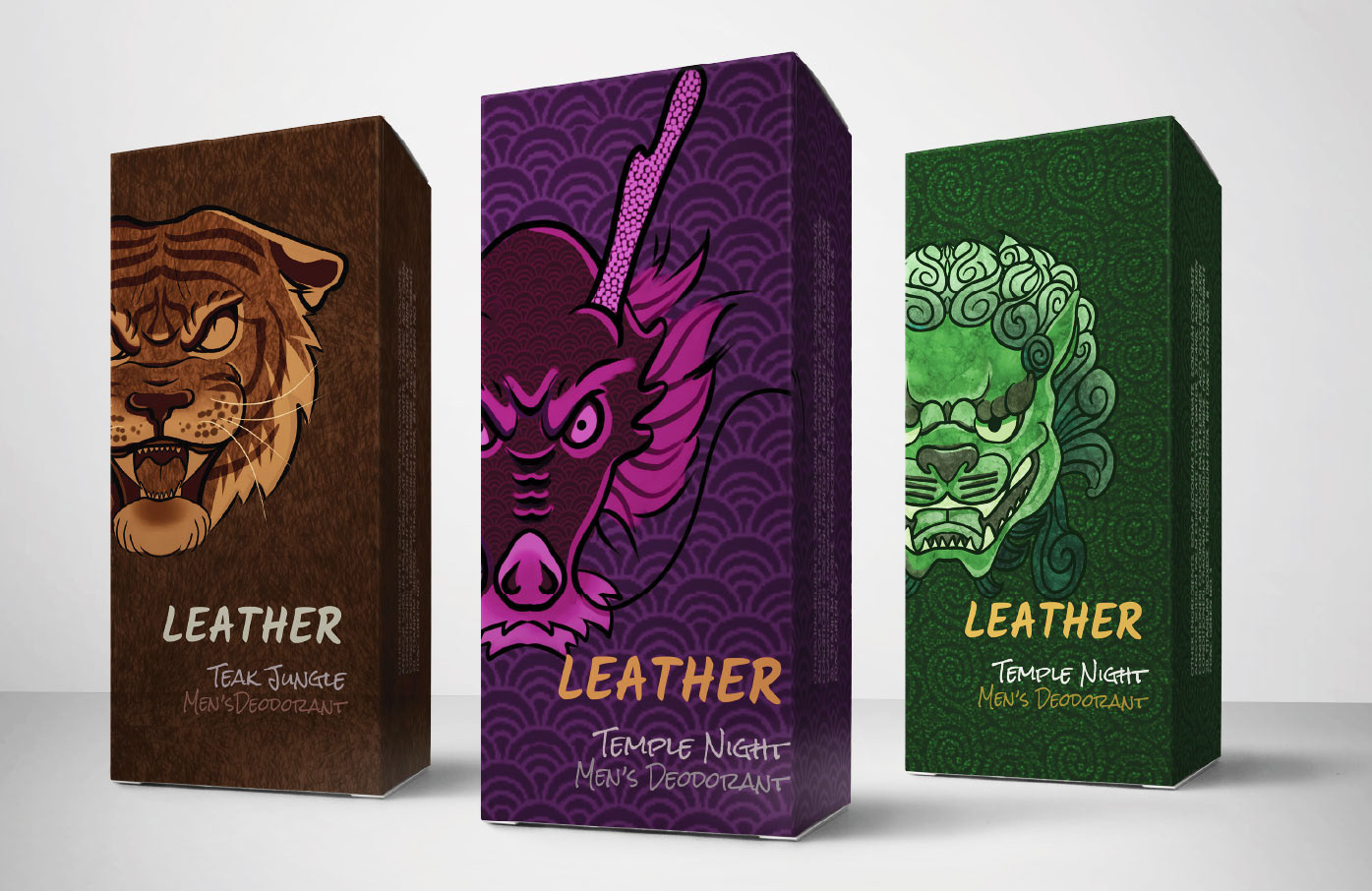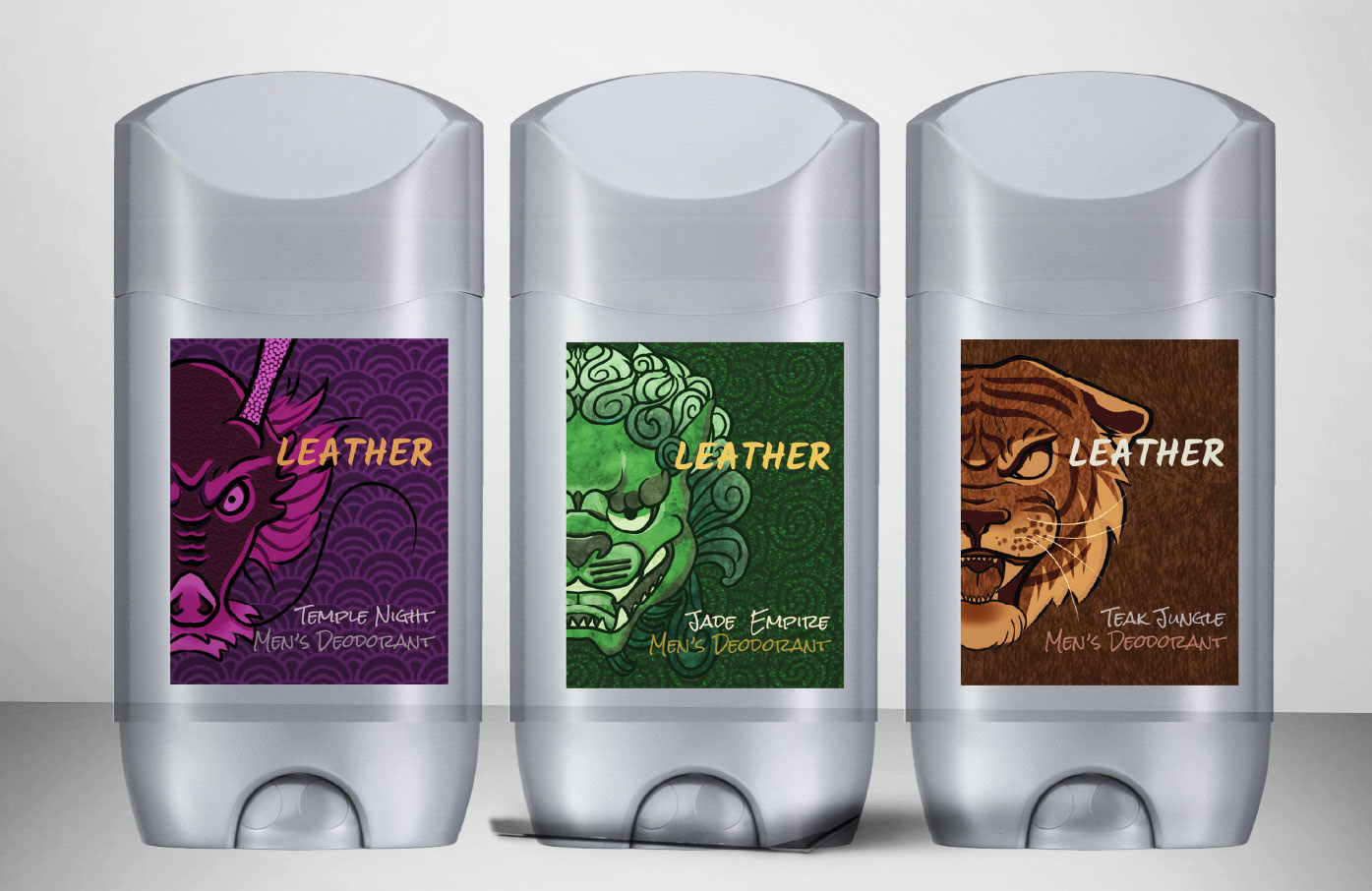 Leather
Soap & Deodorant
The concept of Leather is a company that creates and sells exotic scented hygiene products to men. The goal of the product is to create an overall tone of power with an oriental theme but with an American twist to the design that the average American male can recognize.
RecycleD purse
Carrying Bag
The goal of this project was to create a fashionable or easily accepted carrying device made only out of recycled found objects. For this purse, an old gallery poster, ages newspaper, old mounting board, cloth string from an old gift bag, and the paper cover of a matchbox were used.