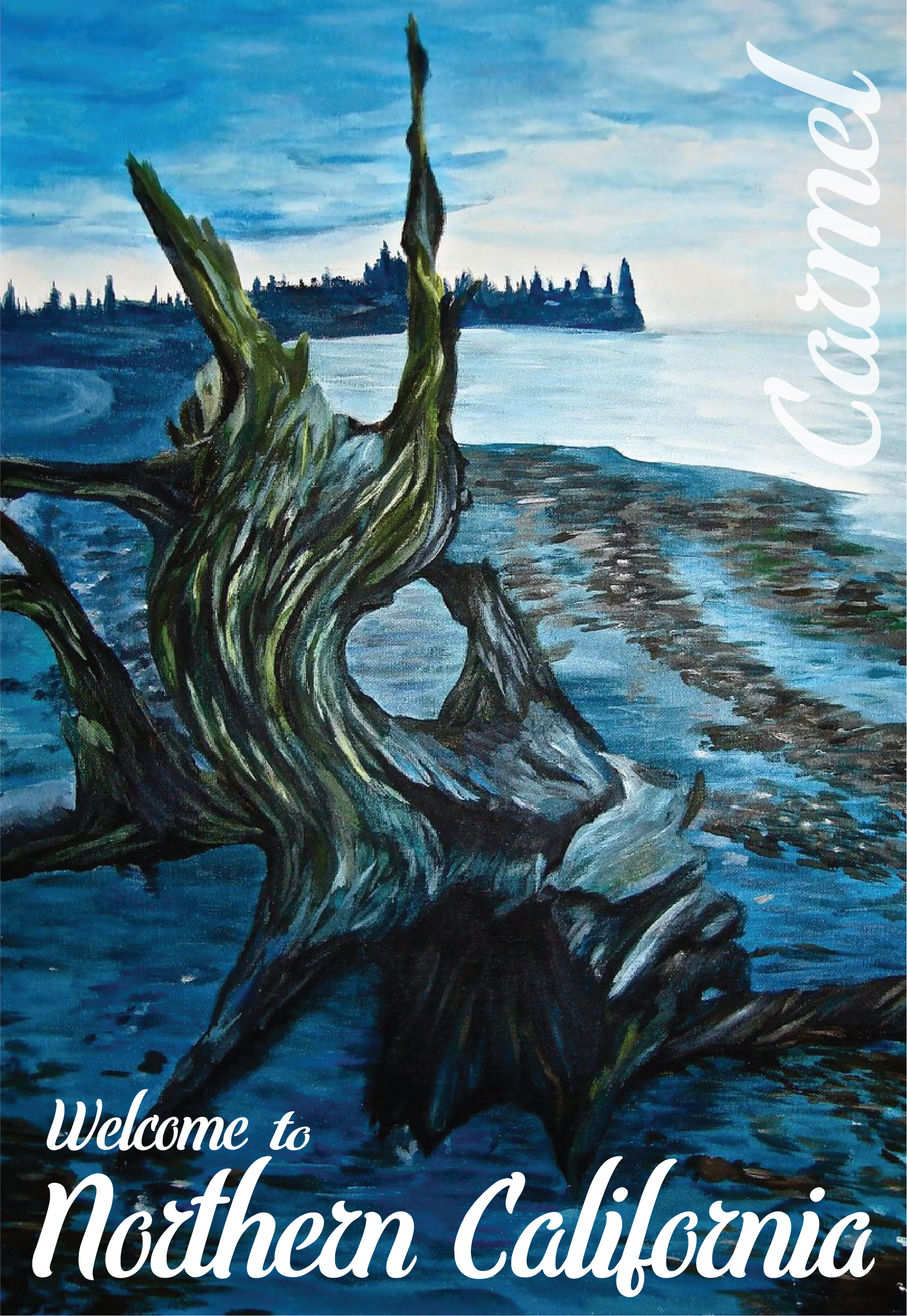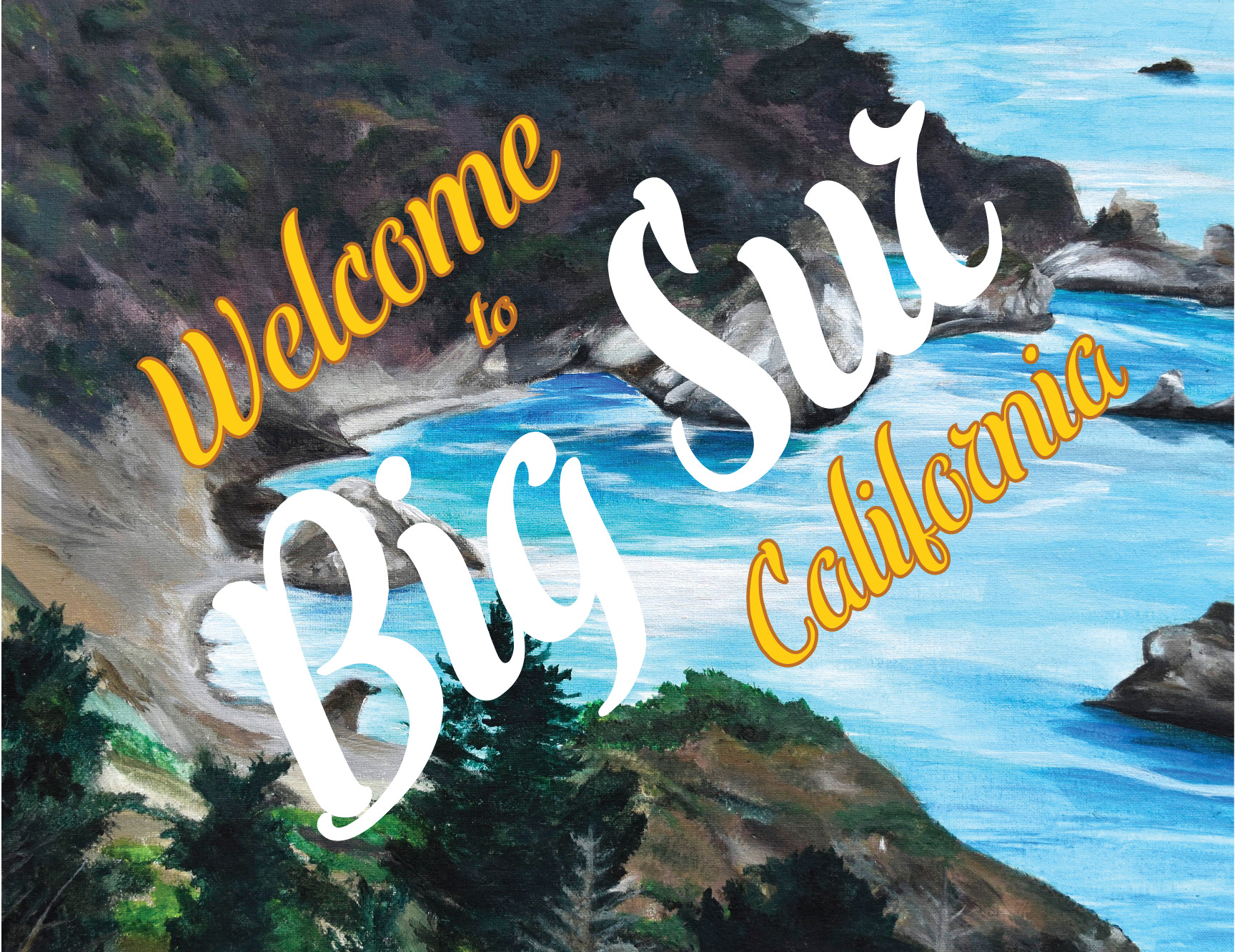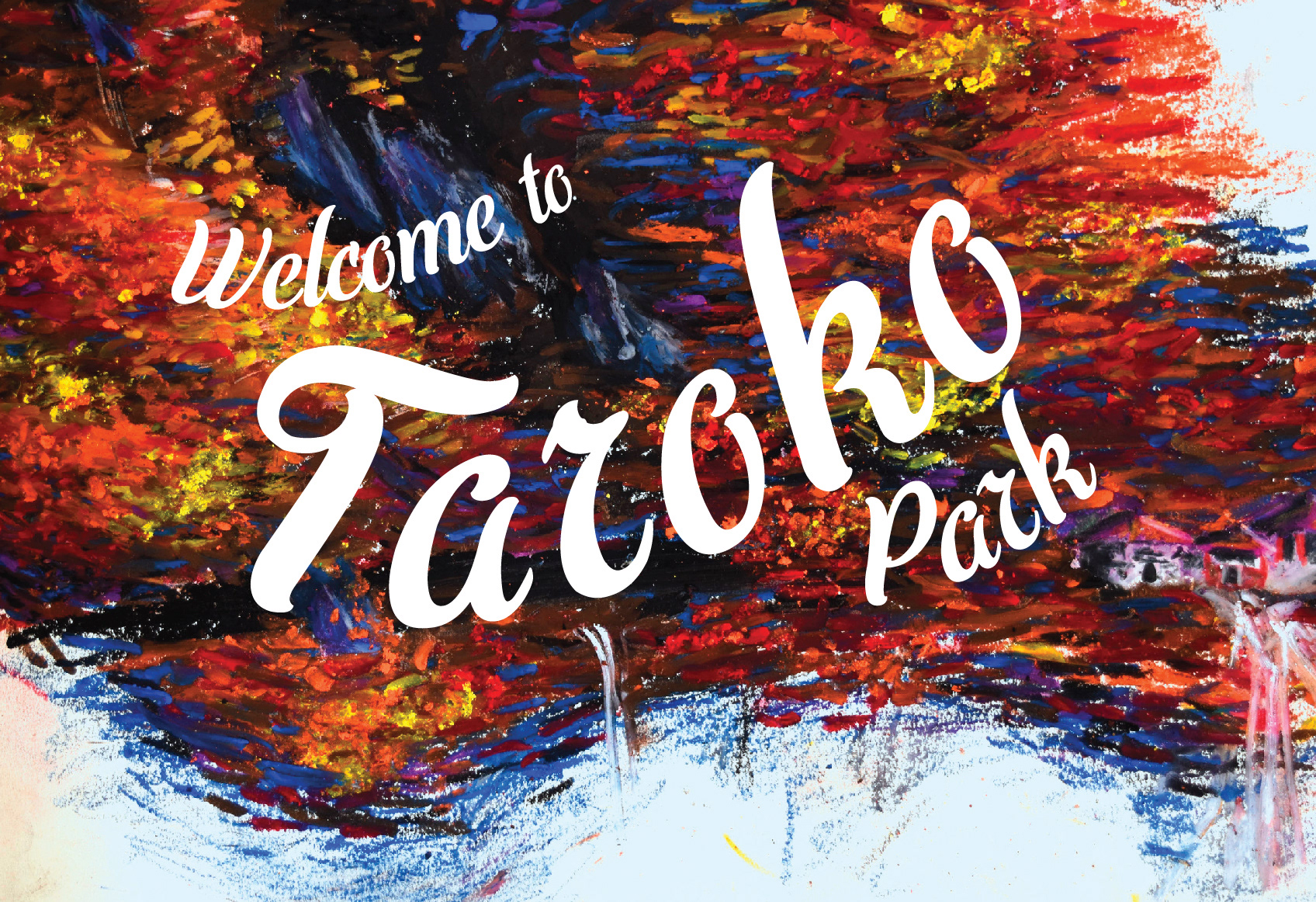 Landscape 
Acrylic / Oil Paintings
A series of landscape paintings that were done during my travels. Emphasis was put on using strokes, with styles between Impressionism and Post-Impressionism.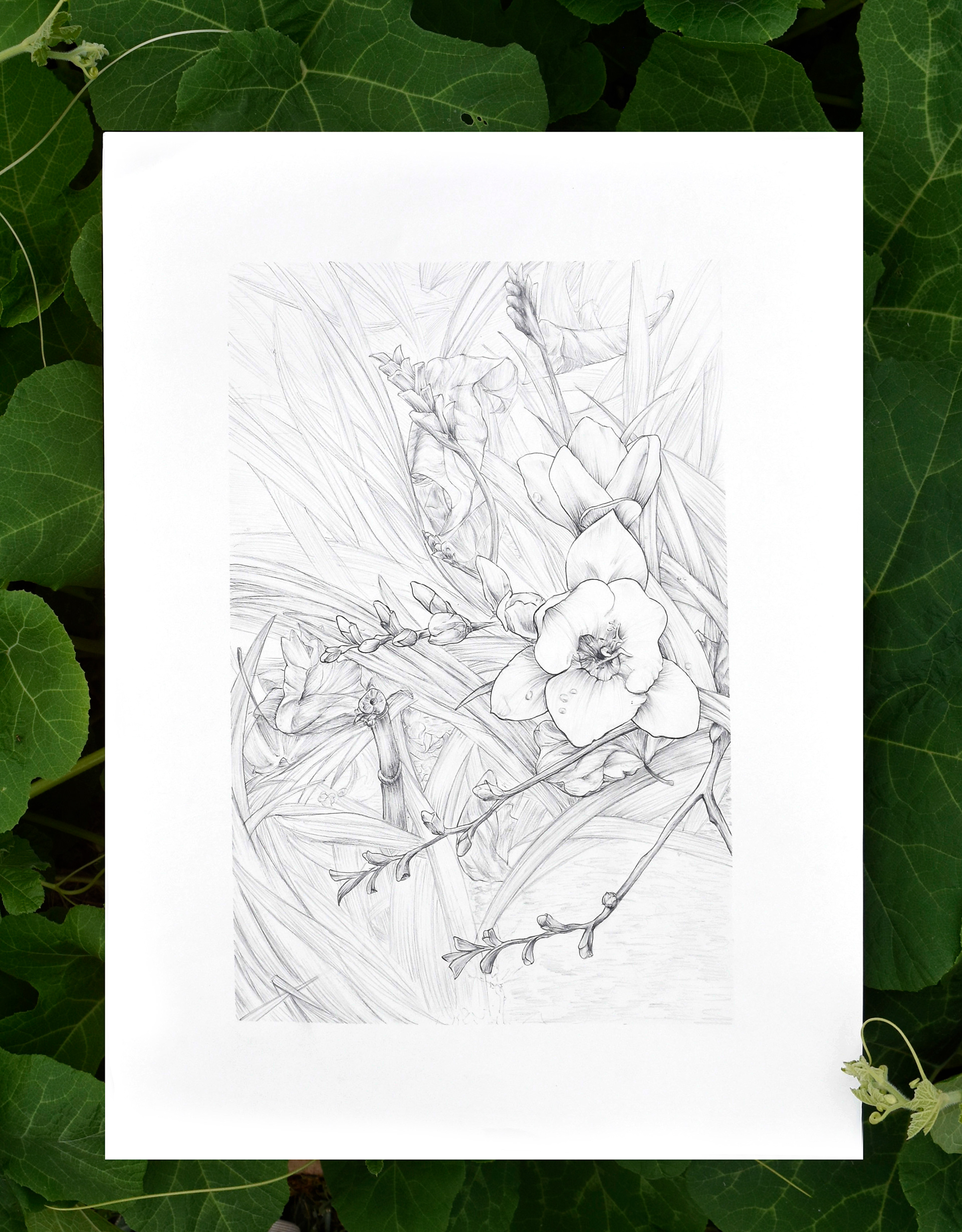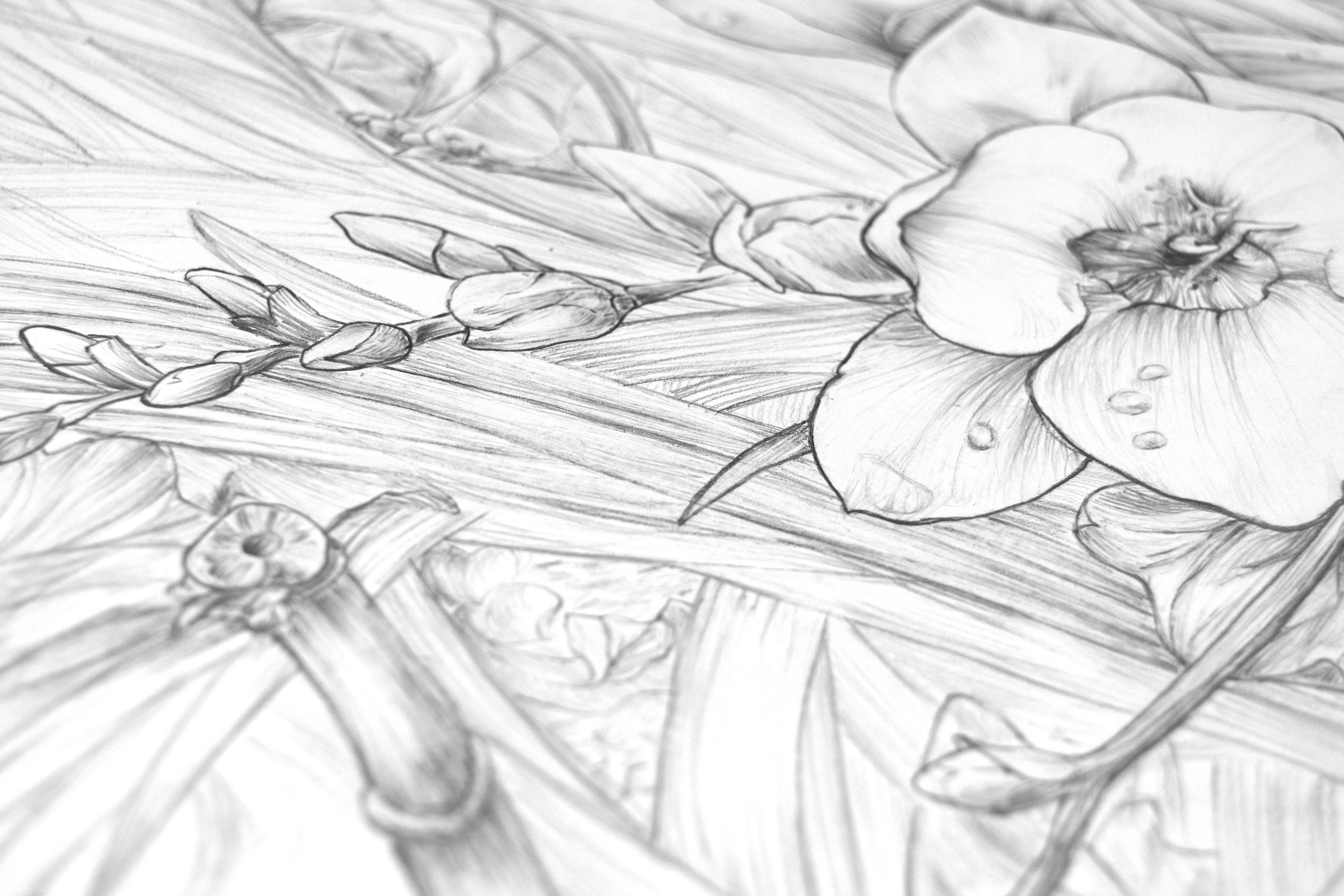 Freesia Lines
Pencil on Paper
A line study work that focuses on using only lines to capture the soft fragility of the flower petal, and the elastic nature of the leaves, waxy yet fibrous flower buds, and the hard coarseness of wood.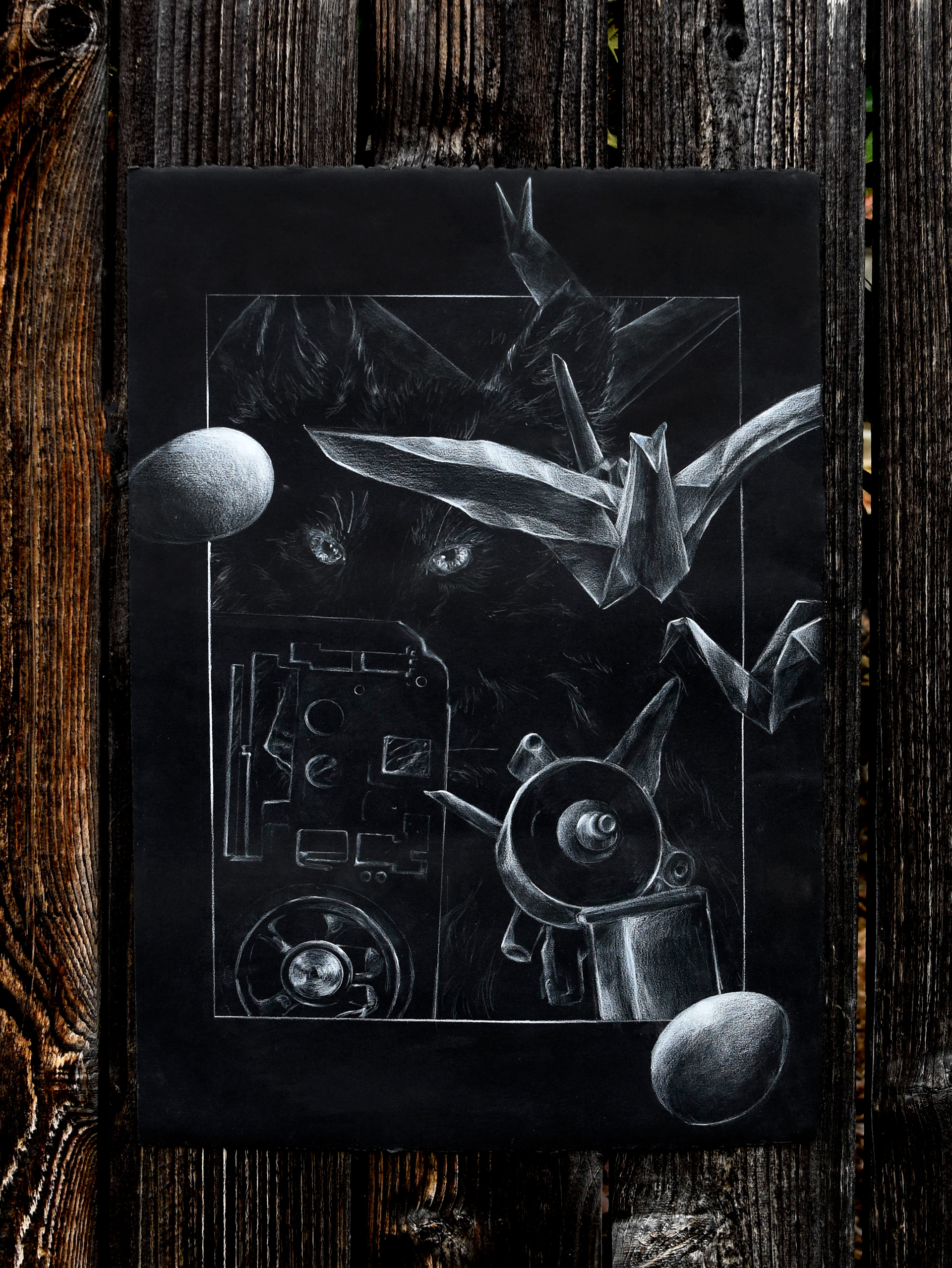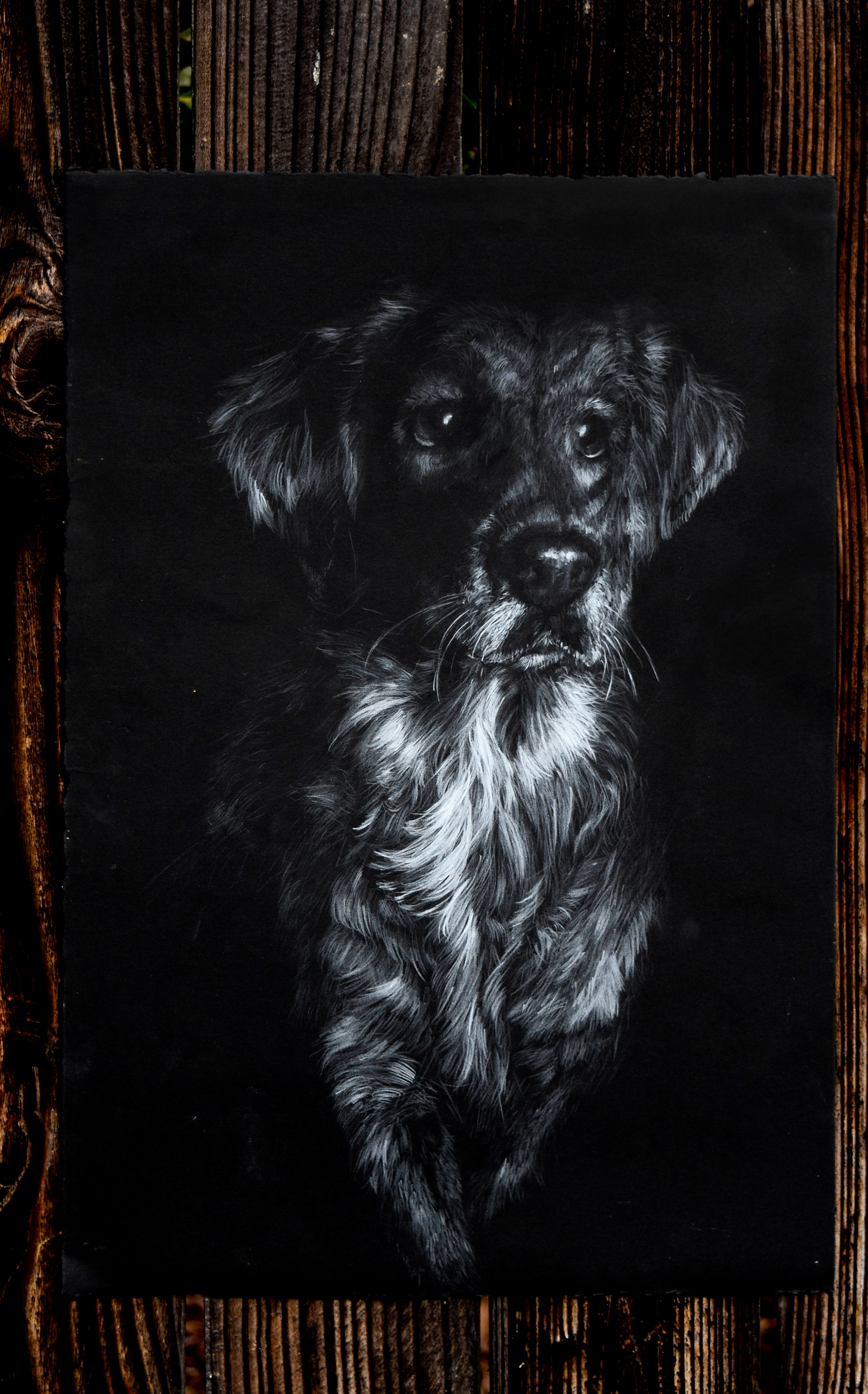 White on Black
White Pencil on Black Stonehenge
A challenge for perfection. By using white colored pencil on delicate black paper, the goal was to create confidence and seek improvement in skill by allowing myself little room for error.